Some tips to avoid hacking as much as possible.
Here are some tips (and good practices) to avoid getting hacked as much as possible.
1. Use two-factor authentication.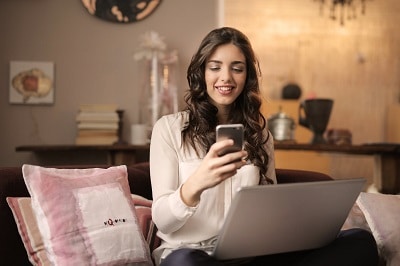 Whenever possible, use two-factor authentication.
Two-factor authentication is usually performed with your smartphone and offers you additional protection.
Indeed, in addition to having to enter your password, you will also be asked for a random code generated by an application such as Google Authenticator.
As it is linked to your phone, you have an extra layer of security and it will be much more difficult for the hacker to hack into your data.
This is available for most games/services available on the internet such as:
– Facebook,
– Gmail,
– World of Warcraft,
– Fortnite, etc.
2. Be careful with your password.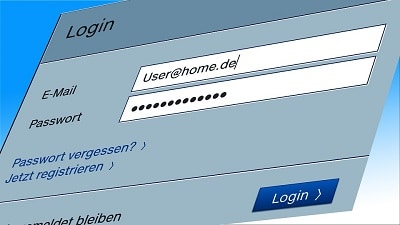 First of all, never use the same password everywhere.
Indeed, if you use the same password everywhere there is a much greater chance that it will be hacked or even posted publicly on the Internet and therefore you will be hacked into your data.
For example, you can check here if your password is available on the net: https://haveibeenpwned.com/
Then use a secure password.
Finally, use a complex password instead of something simple; this will avoid many hacking problems.
You can always use a password generator like you can find on the internet ( https://www.motdepasse.xyz/ ) or the secure password that your web browser will provide you.
3. Keep your operating system and software up to date.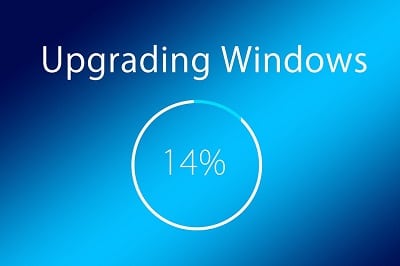 Whether it is on Microsoft Windows, MacOS, IOS, Android, your software, security updates are constantly released.
These updates are used to patch security holes that can sometimes allow a malicious person to take control of your computer. They are therefore crucial for effective protection against piracy.
4. Be careful with social networks.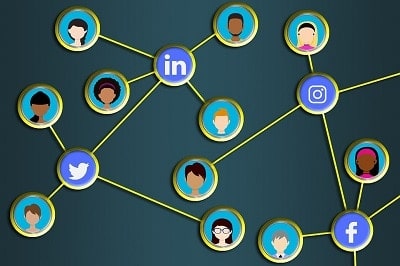 Always be careful about the information you share on social networks.
All people who can see your profile can see your information that you publish, so it is not impossible depending on what you publish that someone can discover your password if you use, for example, your date of birth.
5. Always have a good antivirus and a good firewall.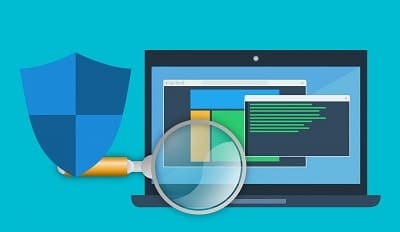 First of all, they are essential in protecting your computer.
Although nowadays free versions are available everywhere, sometimes a paying and a little more secure solution can be useful.
Then, to consult our selection, go here: https://saferweb.be/les-logiciels-recommandes/
6. Put a security code on your phone.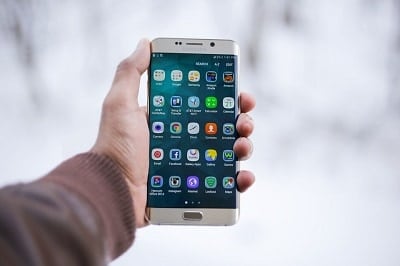 Android and IOS allow the use of several features so that only you can open your smartphone.
Whether it is through facial recognition, borrowings, a secret code etc….
This feature can be very useful to protect your documents and others!
7. Avoid unsecured websites.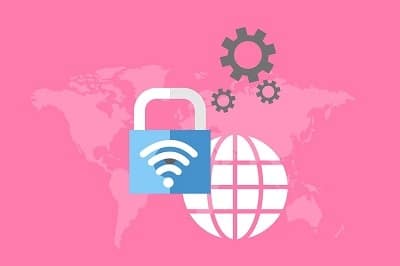 Avoid unsecured websites.
First of all, if you don't see that the address starts with https, it means that there is no SSL certificate and therefore the site you are visiting is not encrypted; which means that all the information you enter can be captured.
Secondly, nowadays, as SSL certificates are free, there is no real reason why the site you are using should not have one. Always pay attention to this!
Finally, for more information, visit our page on scams: https://saferweb.be/bien-eviter-les-scams/